Machine vision

Intelligent

Advanced manufacturing
Spark-CD
Online automatic laser
marking equipment
JUTZE's machine vision technology advantages,
Ensure the accuracy and speed of marking
LED-1000
Online automatic TOP LED
Package appearance
inspection machine

Automatic intelligent loading and unloading,
automatic rejection of defective products
Edge
Online fully automatic 3D AOI
Perfect combination of 2D and 3D technology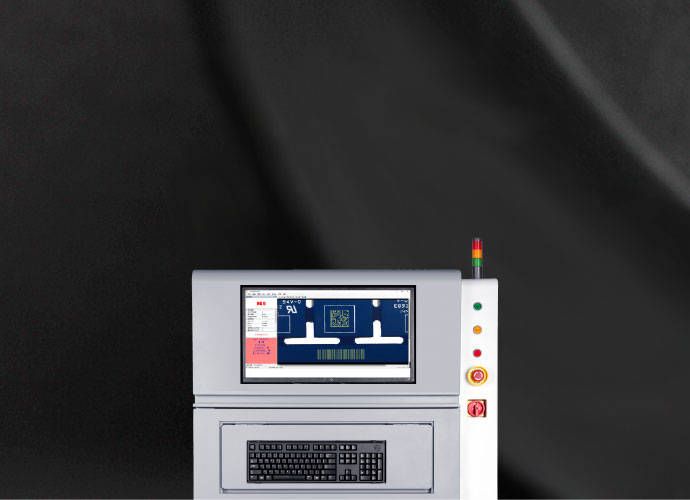 Spark-CD
Online automatic laser marking equipment
JUTZE's machine vision technology advantages, Ensure the accuracy and speed of marking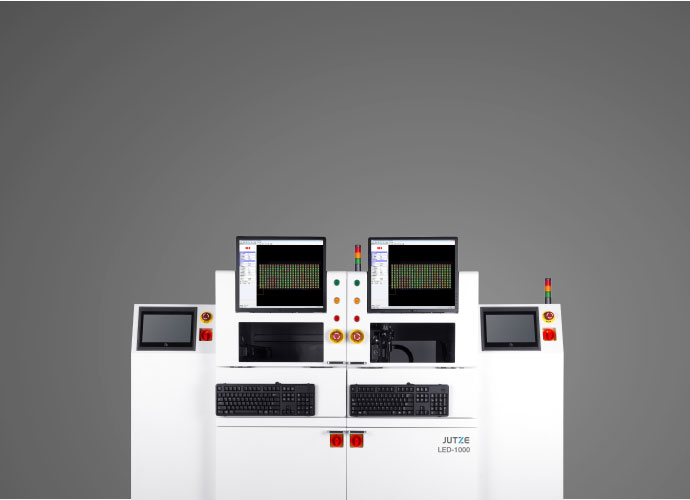 LED-1000
Online automatic TOP LED Package appearance inspection machine
Automatic intelligent loading and unloading, automatic rejection of defective products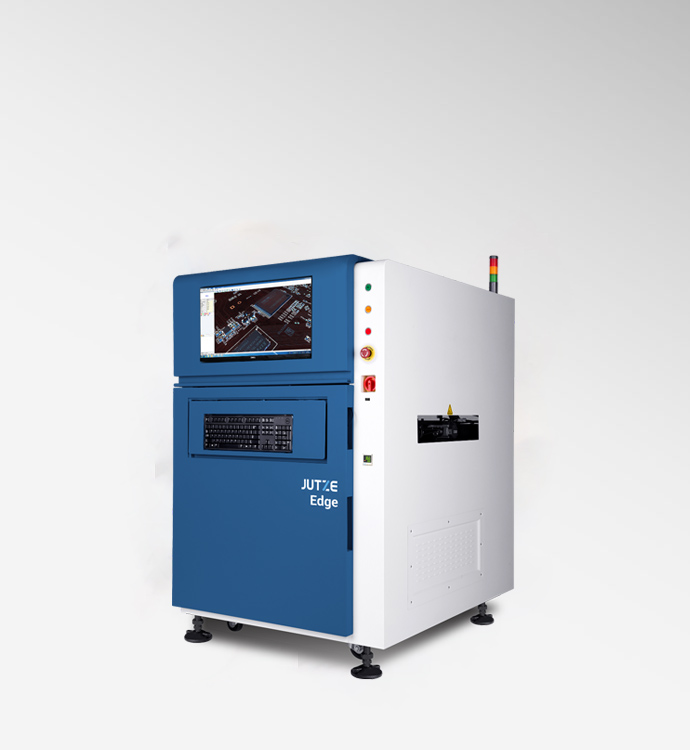 Edge
Online fully automatic 3D AOI
Perfect combination of 2D and 3D technology
Automatic optical inspection equipment

The brand of automatic optical inspection equipment with the highest market share in production lines such as smartphones and laptops. Have the most complete product line of machine vision equipment in the industry.

Laser marking equipment

Using Panasonic high-end laser engraving parts, combined with JUTZE advanced machine vision technology, to ensure the accuracy and speed of marking, making the product a leader in the industry. It is widely used in product lines such as smart phones, notebook computers, and automotive electronics.

Choose welding equipment

Stable furnace temperature control system and stable tin liquid circulation system. Humanized detailed design, heat insulation protection, and cable arrangement to avoid high temperature areas.

High-speed dispensing equipment

Based on machine vision and perfect automatic control, it realizes fast and accurate dispensing, up to 250 glue dots per second. And through a highly integrated fluid monitoring and control system, efficient, intelligent and fast feedback is realized.

Cable assembly

Provide the latest electronic assembly technology and complete services, including product design, engineering sample production, fast delivery services, small batches of multiple varieties and mass production.

system integration

High-precision imaging system; remote debugging system; maintenance terminal; centralized management software; spc data analysis system; comparison analysis system and barcode recognition system, etc.

Smart manufacturing

Complete equipment manufacturing, mechanical structure and electrical design support, sheet metal manufacturing, metal cutting processing
Automatic optical inspection equipment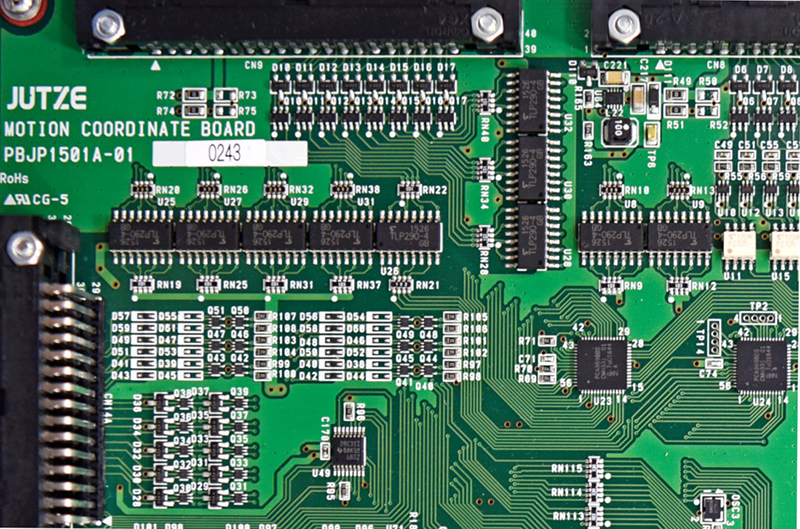 Automatic optical inspection equipment
The brand of automatic optical inspection equipment with the highest market share in production lines such as smartphones and laptops. Have the most complete product line of machine vision equipment in the industry.
Laser marking equipment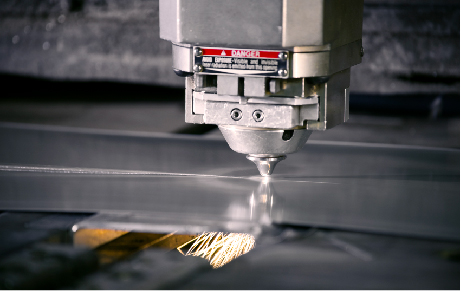 Laser marking equipment
Using Panasonic high-end laser engraving parts, combined with JUTZE advanced machine vision technology, to ensure the accuracy and speed of marking, making the product a leader in the industry. It is widely used in product lines such as smart phones, notebook computers, and automotive electronics.
Choose welding equipment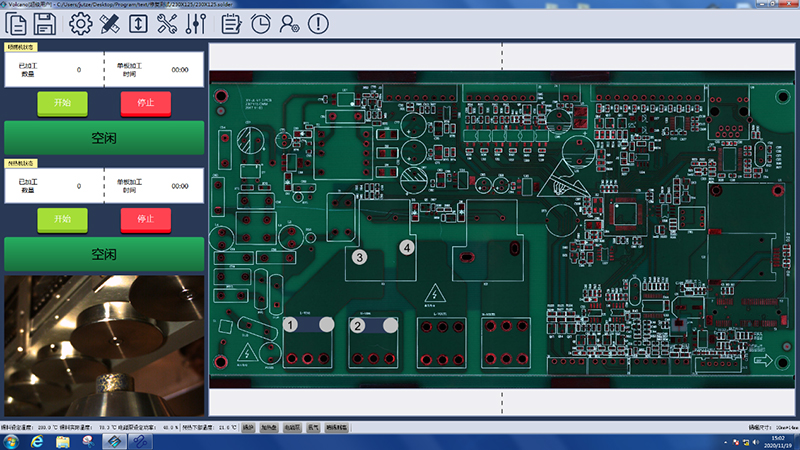 Choose welding equipment
Stable furnace temperature control system and stable tin liquid circulation system. Humanized detailed design, heat insulation protection, and cable arrangement to avoid high temperature areas.
High-speed dispensing equipment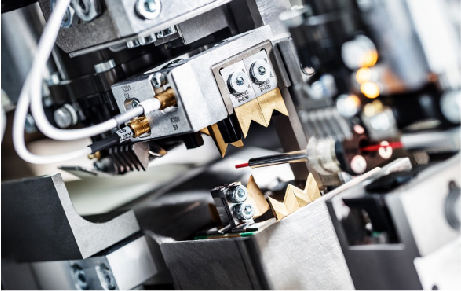 High-speed dispensing equipment
Based on machine vision and perfect automatic control, it realizes fast and accurate dispensing, up to 250 glue dots per second. And through a highly integrated fluid monitoring and control system, efficient, intelligent and fast feedback is realized.
Cable assembly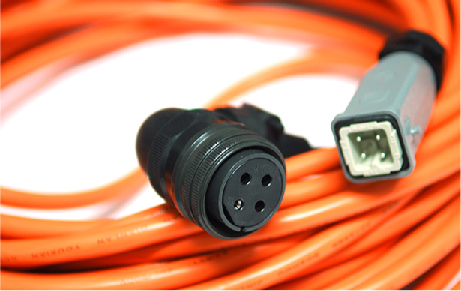 Cable assembly
Provide the latest electronic assembly technology and complete services, including product design, engineering sample production, fast delivery services, small batches of multiple varieties and mass production.
system integration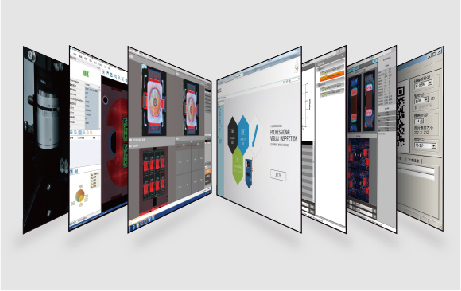 system integration
High-precision imaging system; remote debugging system; maintenance terminal; centralized management software; spc data analysis system; comparison analysis system and barcode recognition system, etc.
Smart manufacturing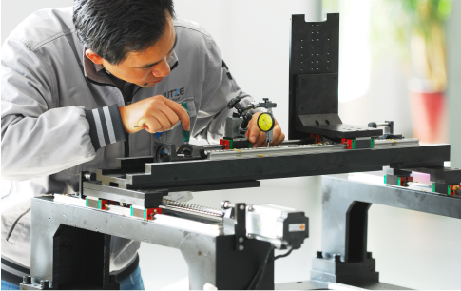 Smart manufacturing
Complete equipment manufacturing, mechanical structure and electrical design support, sheet metal manufacturing, metal cutting processing
A leading global professional
visual inspection equipment manufacturer